commissioned work /  ideas & proposal for commission art / public on-site interventions

ENDLESS LOVE
Idea for wallpainting, Torp & Liseth 2013
Competition proposal for a hospital chapel / Konkurranse utkast for kapellet, Nytt sykehus Østfold.
View more HERE
---

Hang around or take off
Peer Gynt Sykehjem/ Peer Gynt Nursing Home – Moss Kommune, Hege Liseth 2009
View more HERE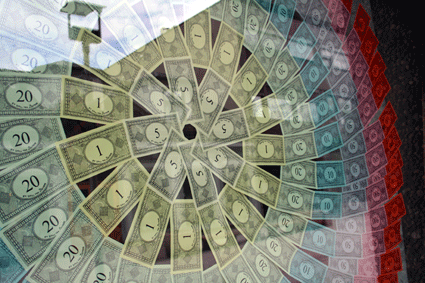 "CREDO" – I belive / jeg tror 
Bank of DNB NOR, Fredrikstad, Hege Liseth 2009
Sites spesific installation located in the bank DNB NOR / Stedspesifikk installasjon, DNB NOR Fredrikstad
View more 

LoveSplash LightLove
Ink drawings, perplex frame.  Torp & Liseth 2013
In relation to the exhibition Lovesplash Lightlove, we made a serie of round perplex mounted ink-drawings. We would like to have the opportunity to develop this "splash" of drawings for a specific site.
View the drawings for the exhibition HERE