Animation
The animations are an extension of working with drawing. I use 2-d stop-motion animation. Simple line drawings creates intuitive sequences that alternate between representative situations and completely abstract constructions.
Title: TRACE – Lost & Present
Script & animation: Hege Liseth©
Use of soundtrack in agreement with Locomotives Music
3:33 min HD video 2018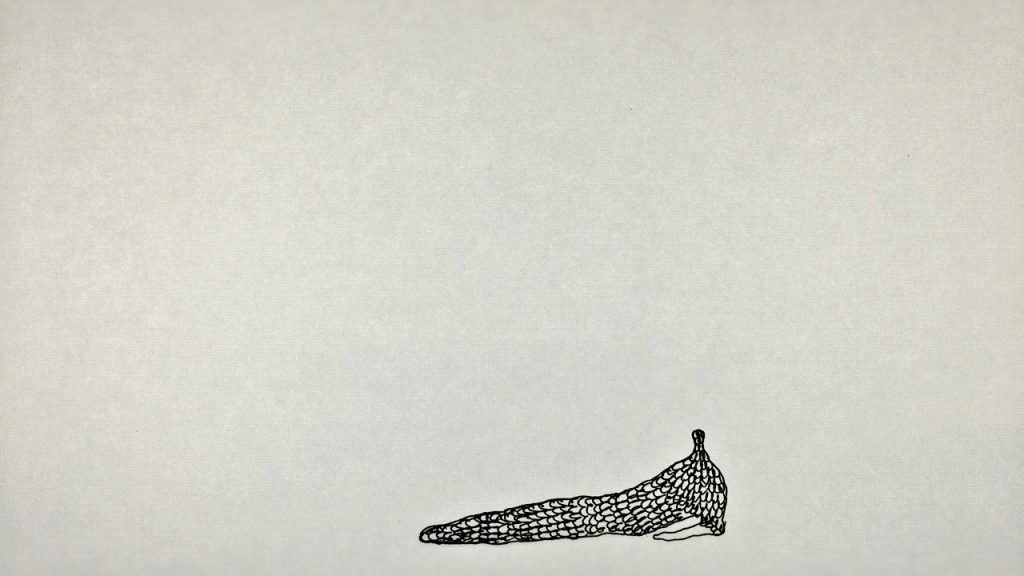 Title: RISING FALLING
Script & animation: Hege Liseth©
Silent 
1 min HD video 2018
The animation is made by traditional animation techniques and mainly hand-drawings,12 drawing per second.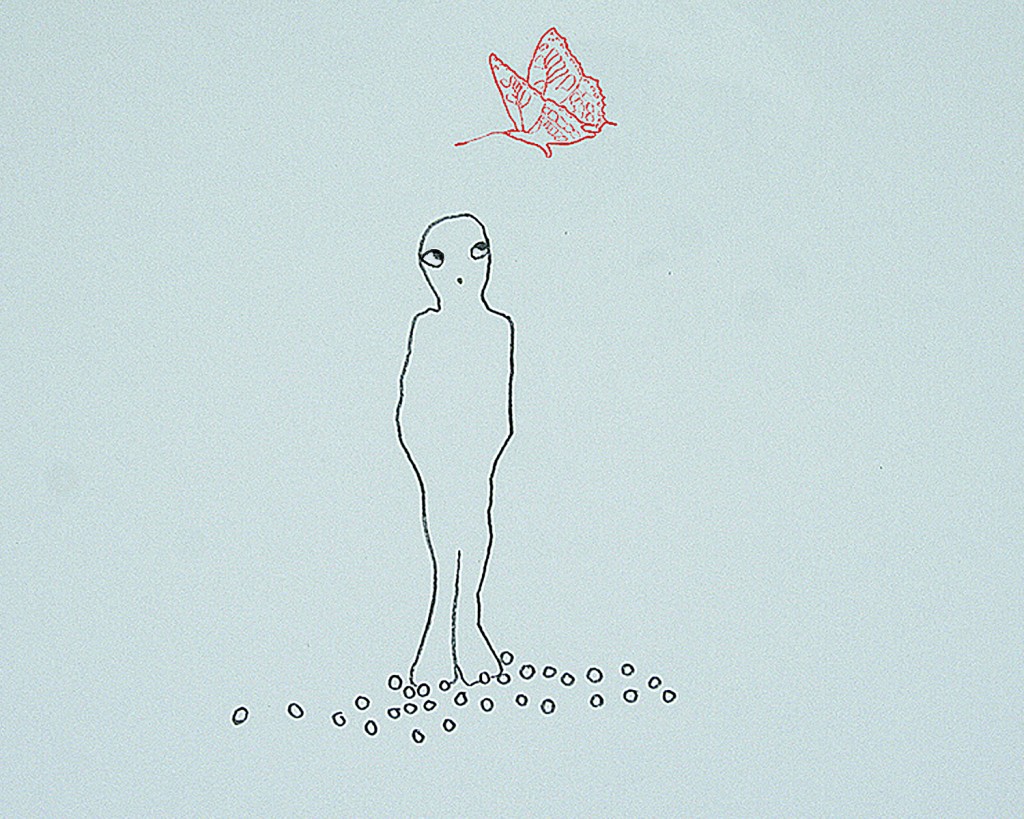 Title: HOMO BULLA
Script & animation: Hege Liseth©2011
Sound, music: Thomas Roaldsnes
03:47 min
The animation "Homo Bulla" is made by using simple animation techniques and mainly traditional drawing animation. There is the changes and movements that is creating the story, based on the drawings. "Homo bulla" is playing with the ancients metaphor of man as a beautiful but exquisitely fragile and transient bubble. The film shows a creature who in various ways puts things in motion and gets scenes to change.
Title: FLUID SYSTEMS
Script & animation: Hege Liseth©
Under production  
An experimental and surreal story that visualizes thought structures and tracks of mind. Patterns of thought repeatingly filling the head, and mills around and around and becomes almost a physical sensation. Constantly shifting. Between light and darkness. Time goes by, or so it seems. One day after the other, some short, some long, some days just disappeared. Streams of thoughts and hasty flicker shows a constantly evaluation of existence. Existential wonder are interrupted by the everyday demands and challenges. Worlds arise and crumble, thoughts are thought, developed, altered, considered, rejected or allowed to grow.